Regular price
$ 1,599.00 USD
Regular price
Sale price
$ 1,599.00 USD
Unit price
per
Sale
Sold out
This product is made in the USA with American Steel! Learn why "Made in America" still matters.
The Grand Slam Pellet Grill & Smoker is the ultimate choice for grilling enthusiasts. With a spacious cooking surface, you can easily cater to your entire family. This versatile grill comes with convenient features like welded-in Pro Shelf Kit brackets, a Pro Series control, stainless steel roller grates, and an easy-to-clean slide-out burn pot. Its durable construction and lockable caster wheels provide both stability and portability. Experience the perfect blend of quality and convenience with the Grand Slam Pellet Grill & Smoker.
Grill arrives fully assembled and ready for grilling
Spacious cooking surface to feed the whole family
Welded-in Pro Shelf Kit brackets for additional storage (Pro Shelf unit not included)
Pro Series control for precise temperature management
Stainless steel roller grates for easy cleaning
Slide-out burn pot for effortless maintenance
Durable construction with lockable caster wheels for stability and portability
Learn how your grill is shipped here.
View full details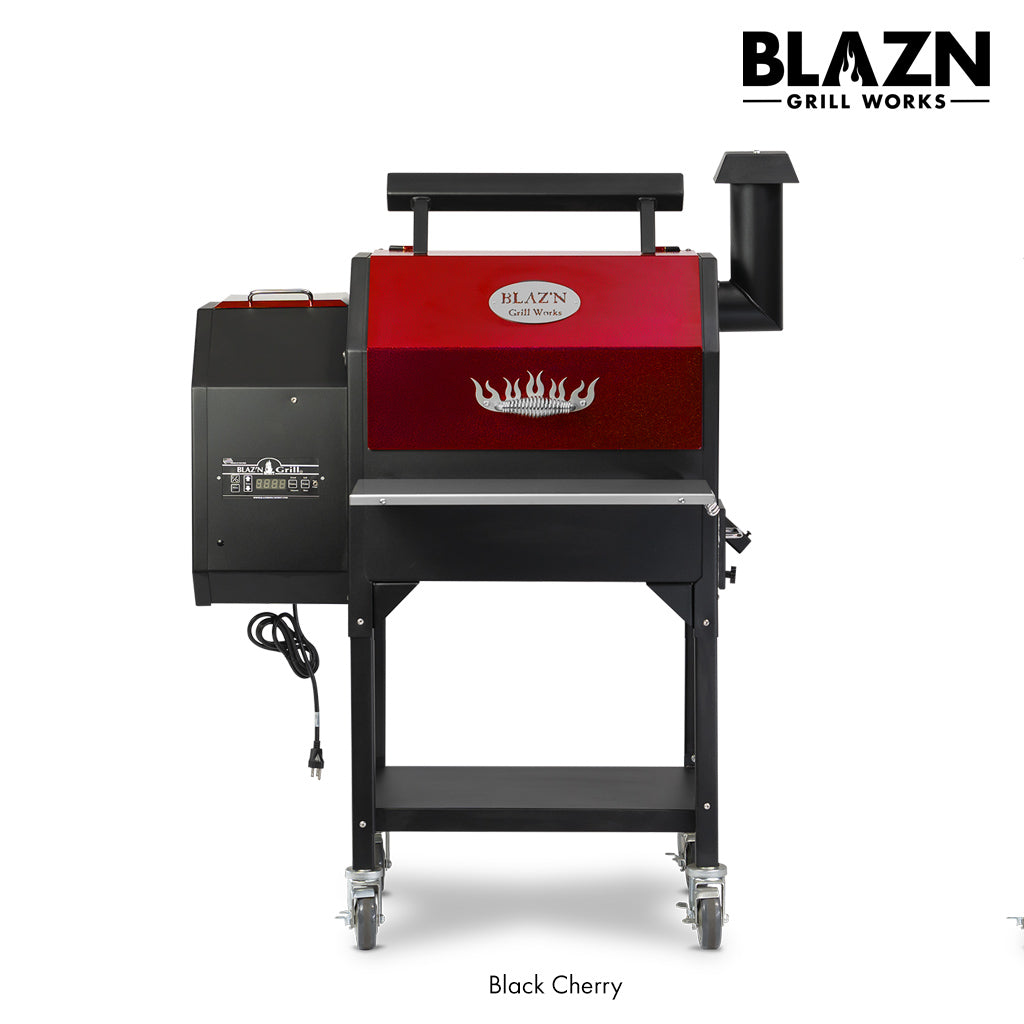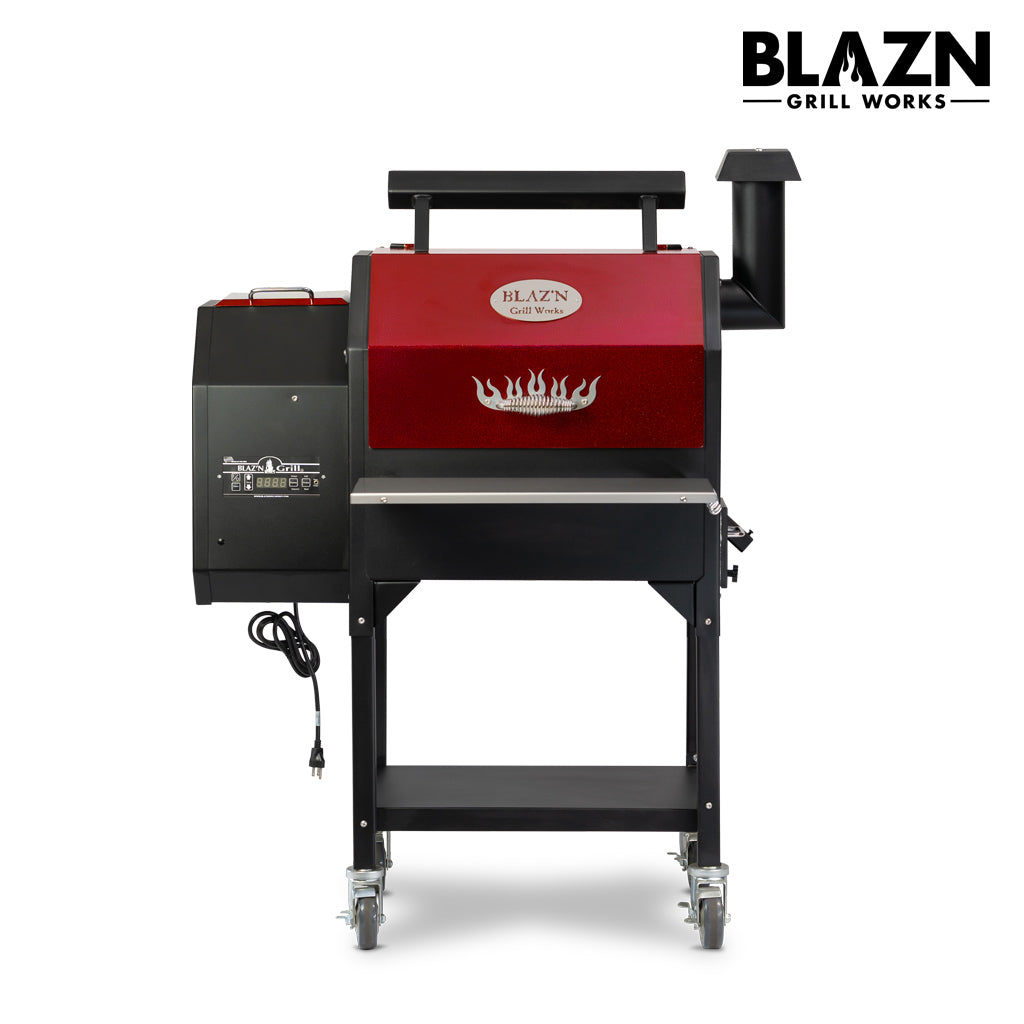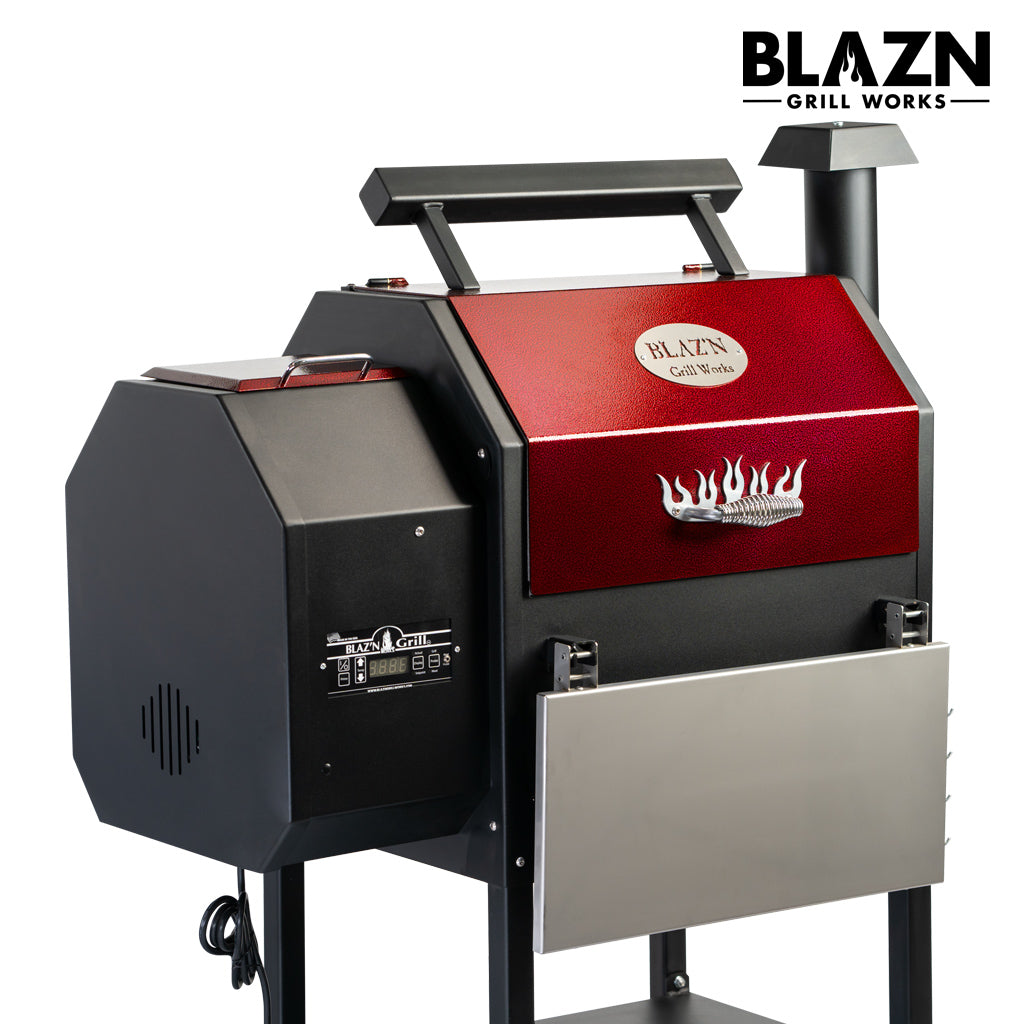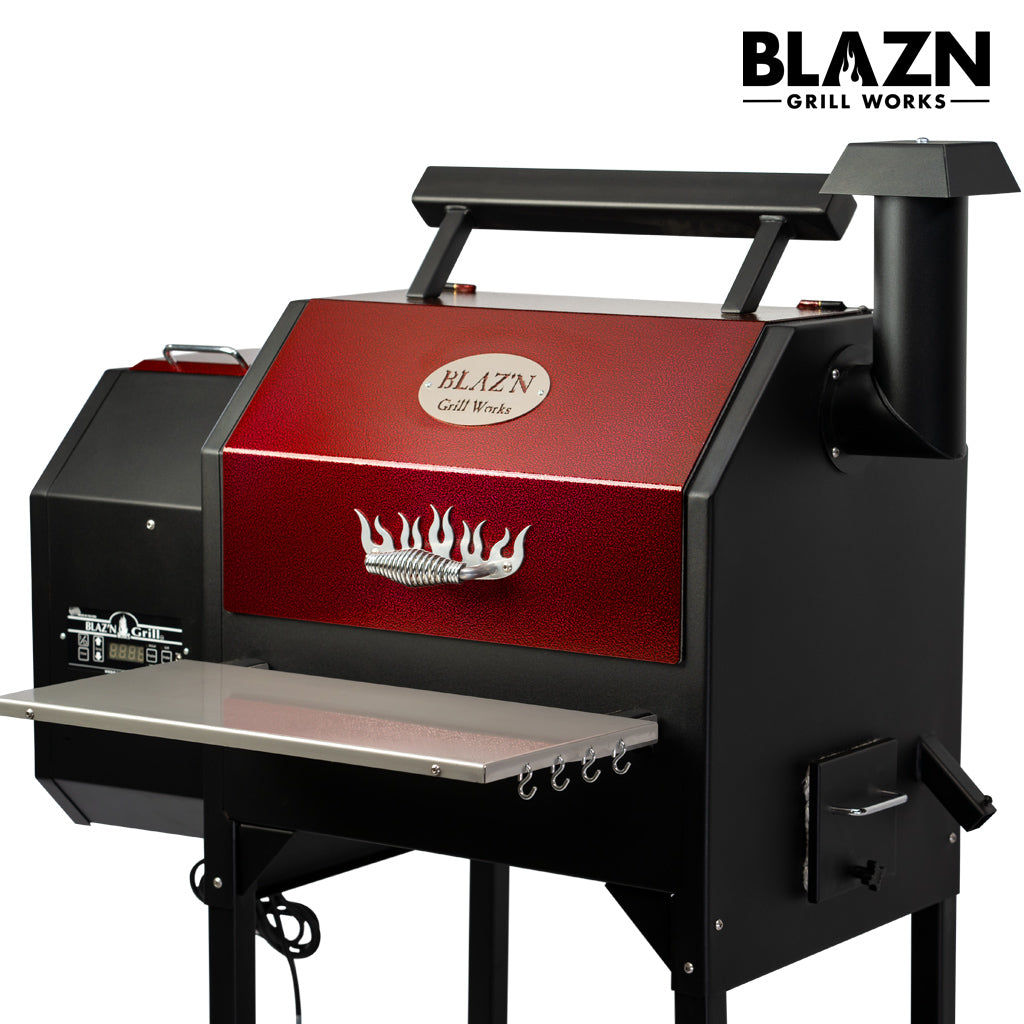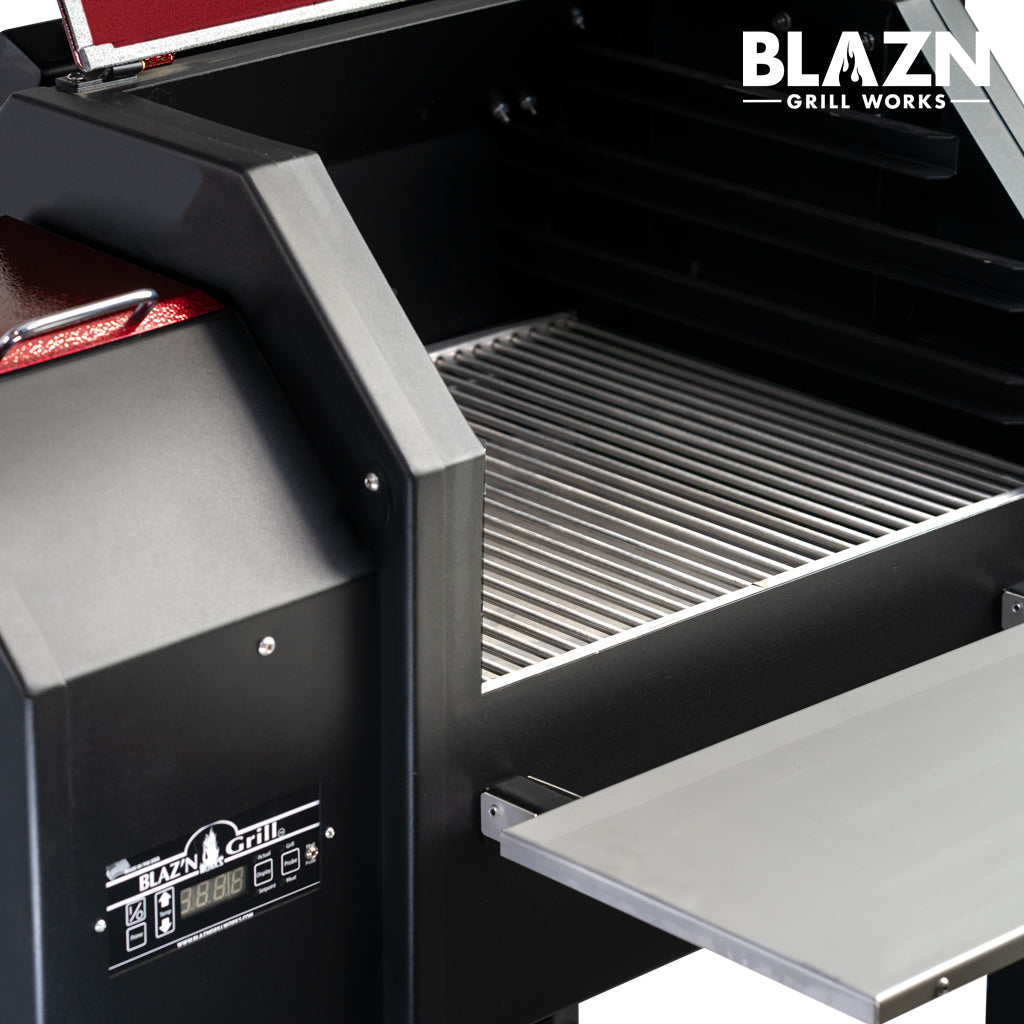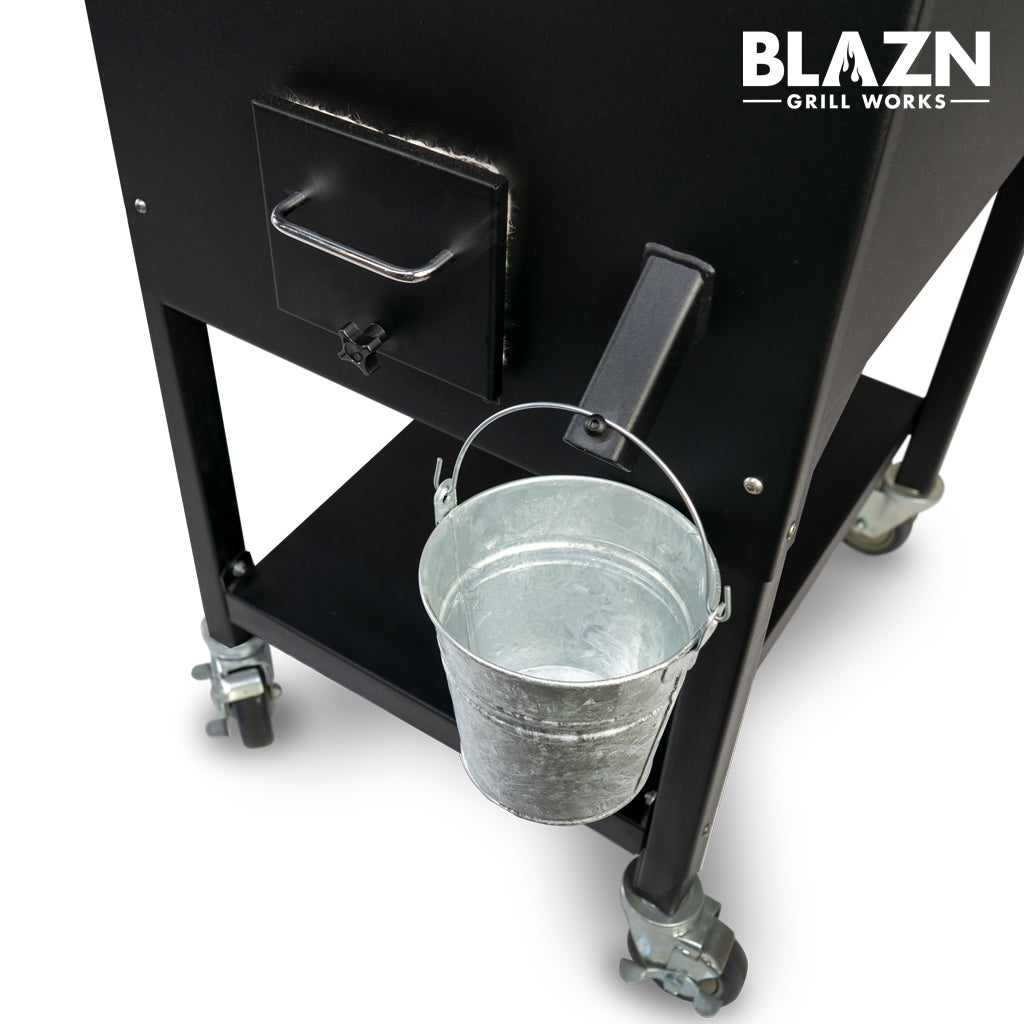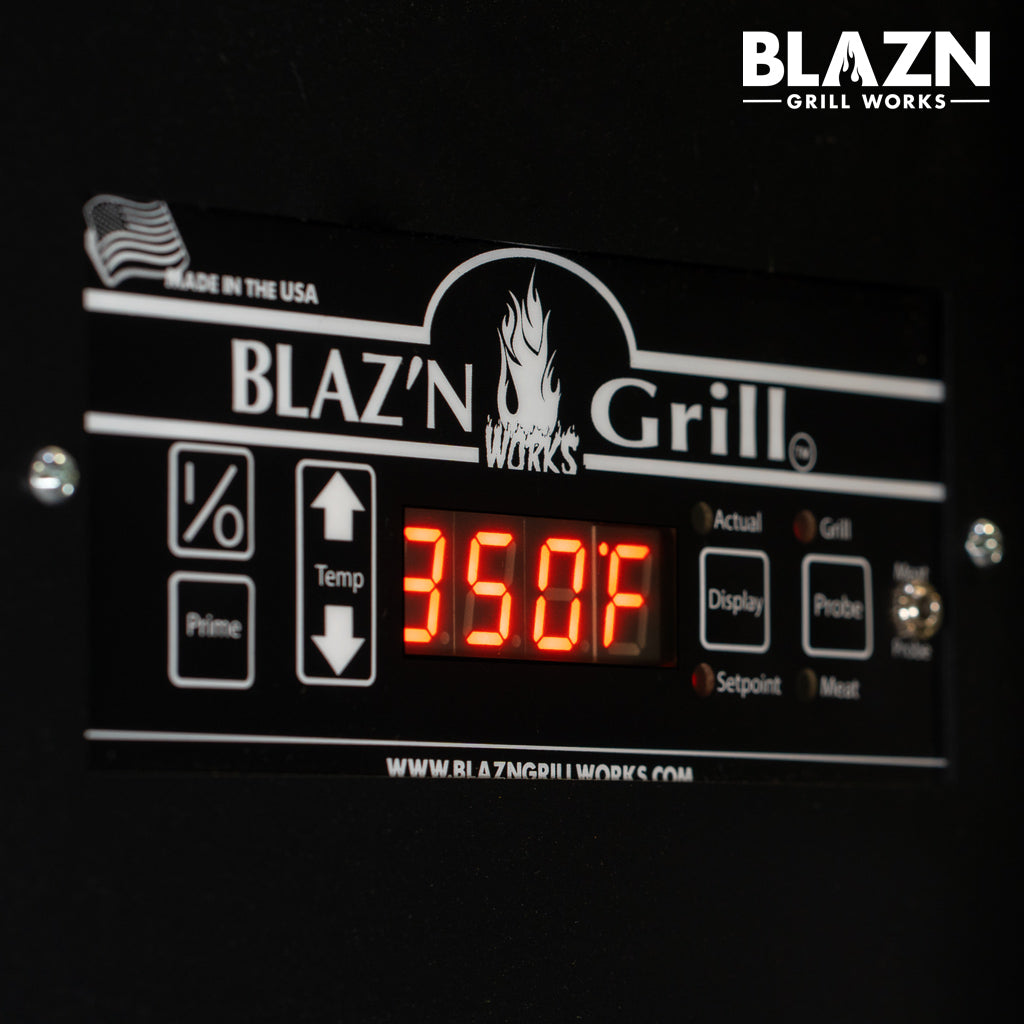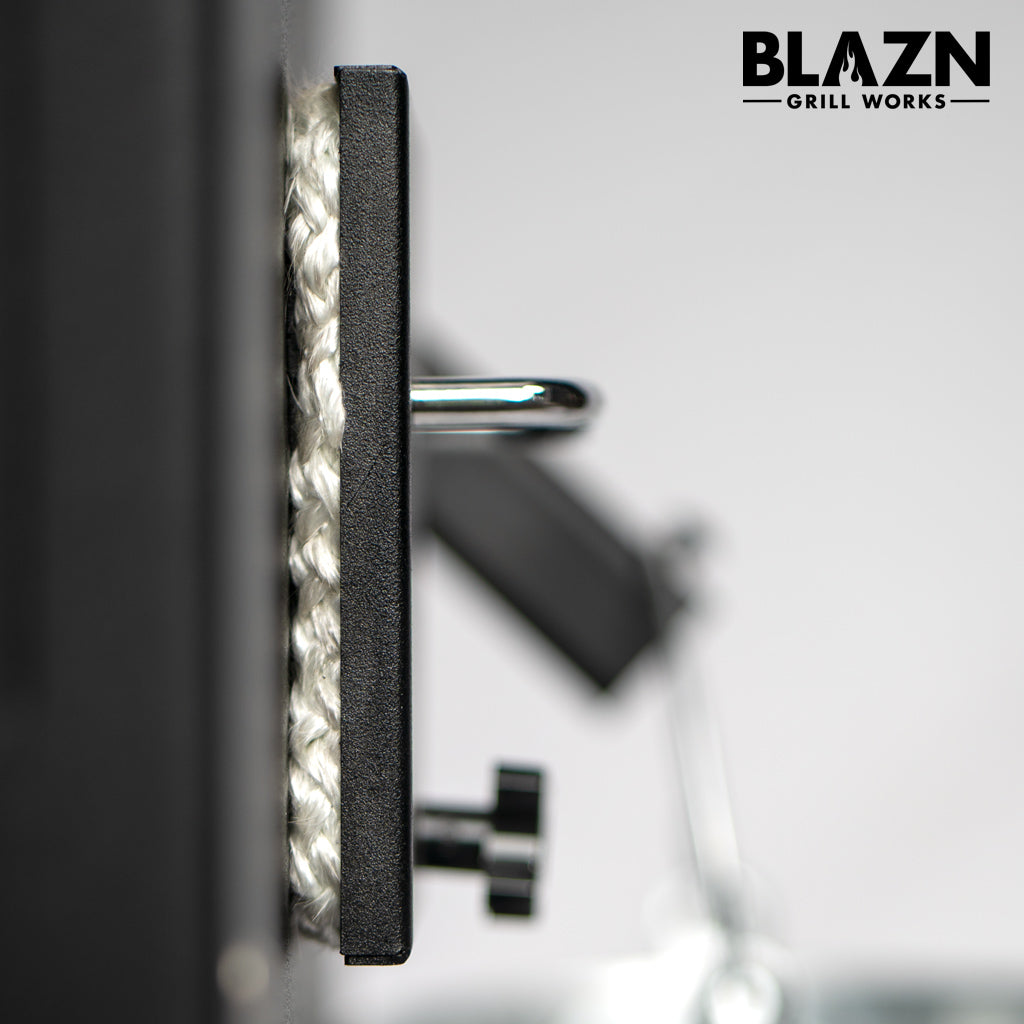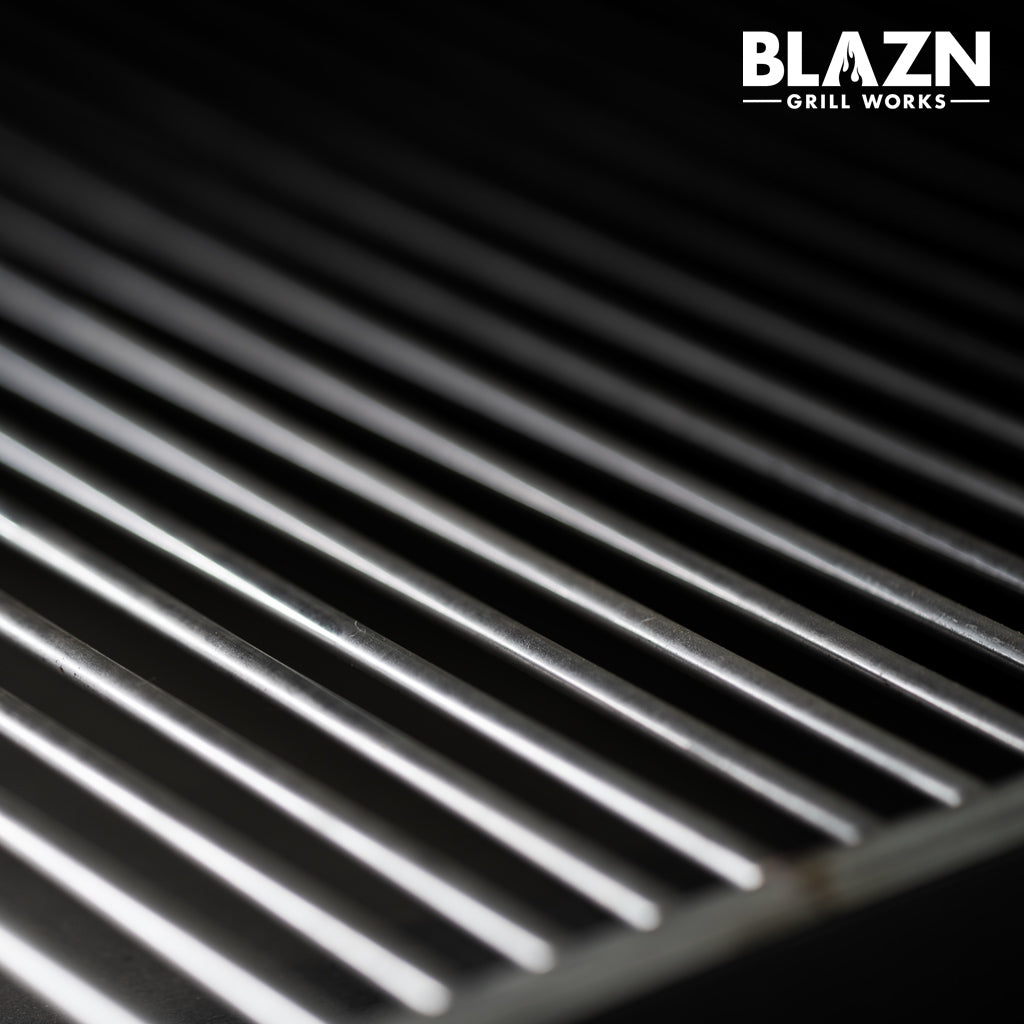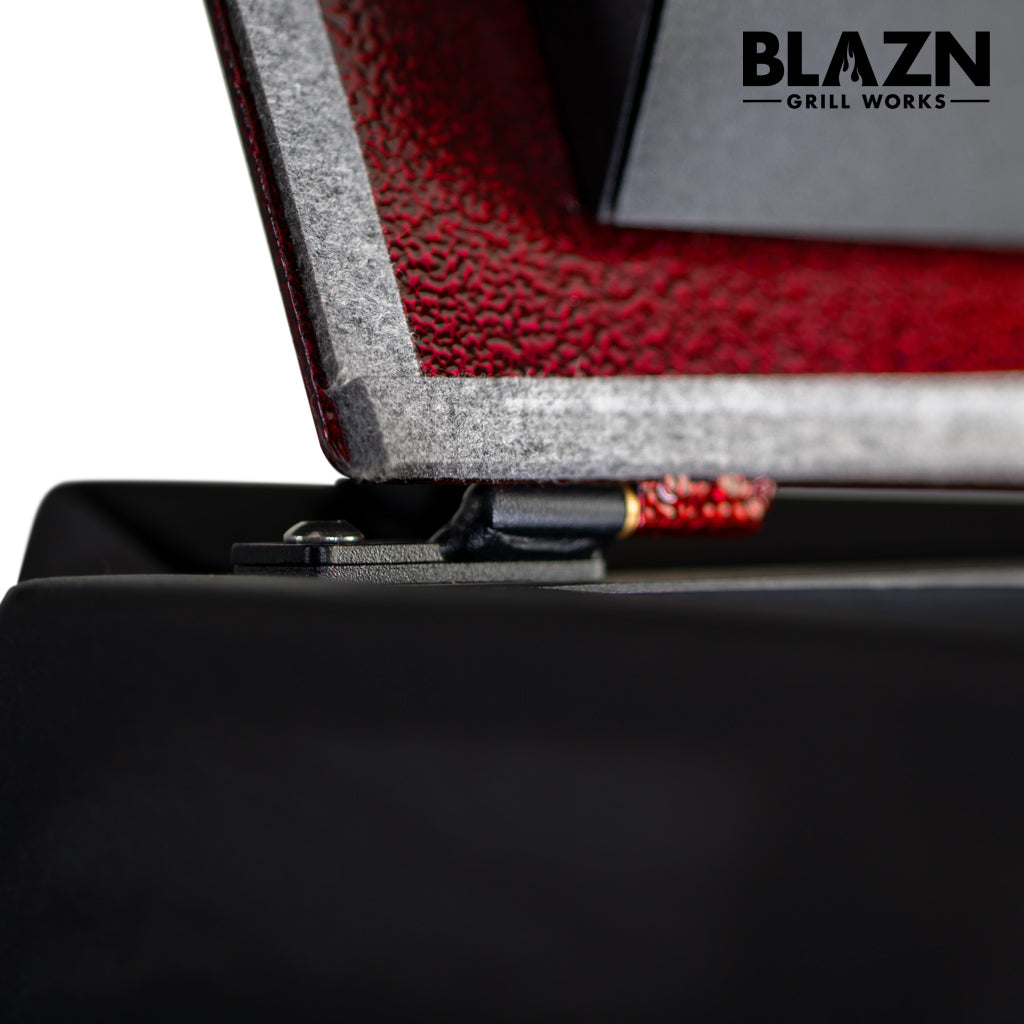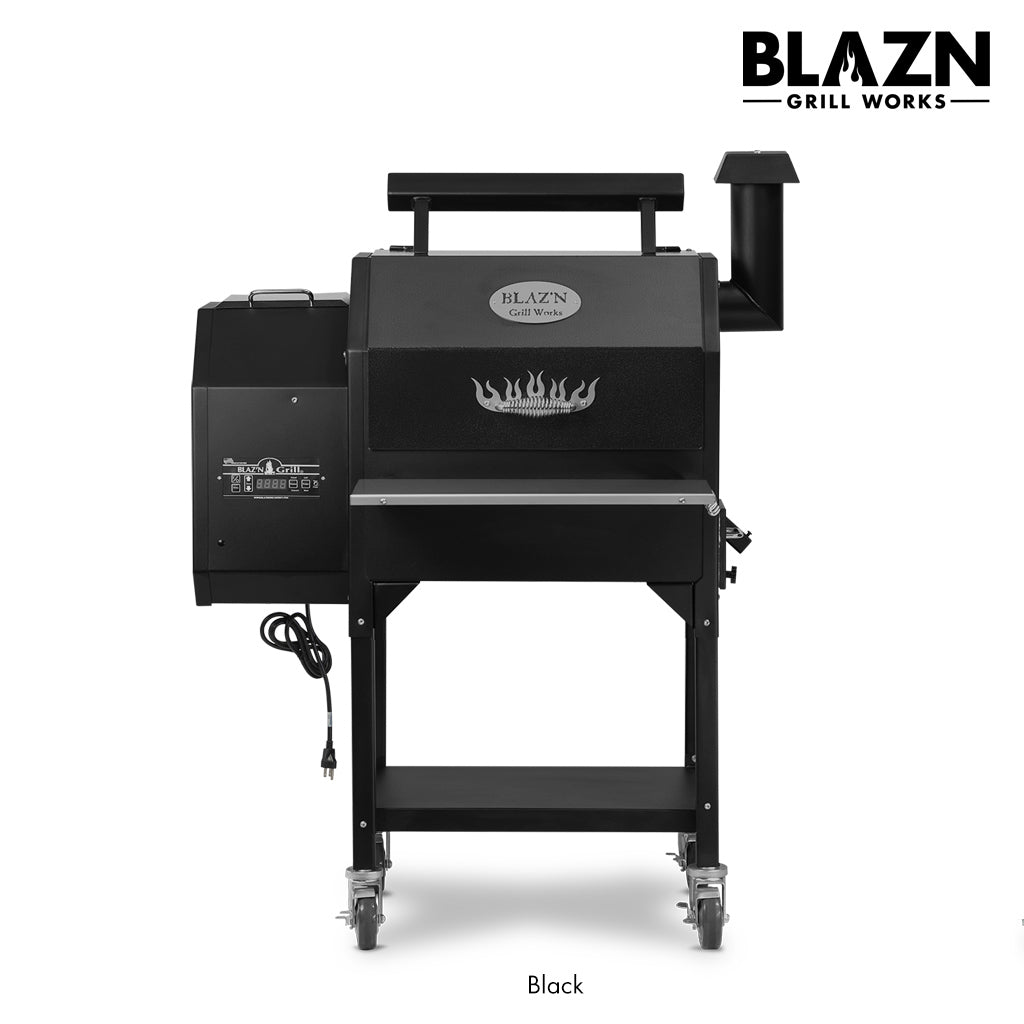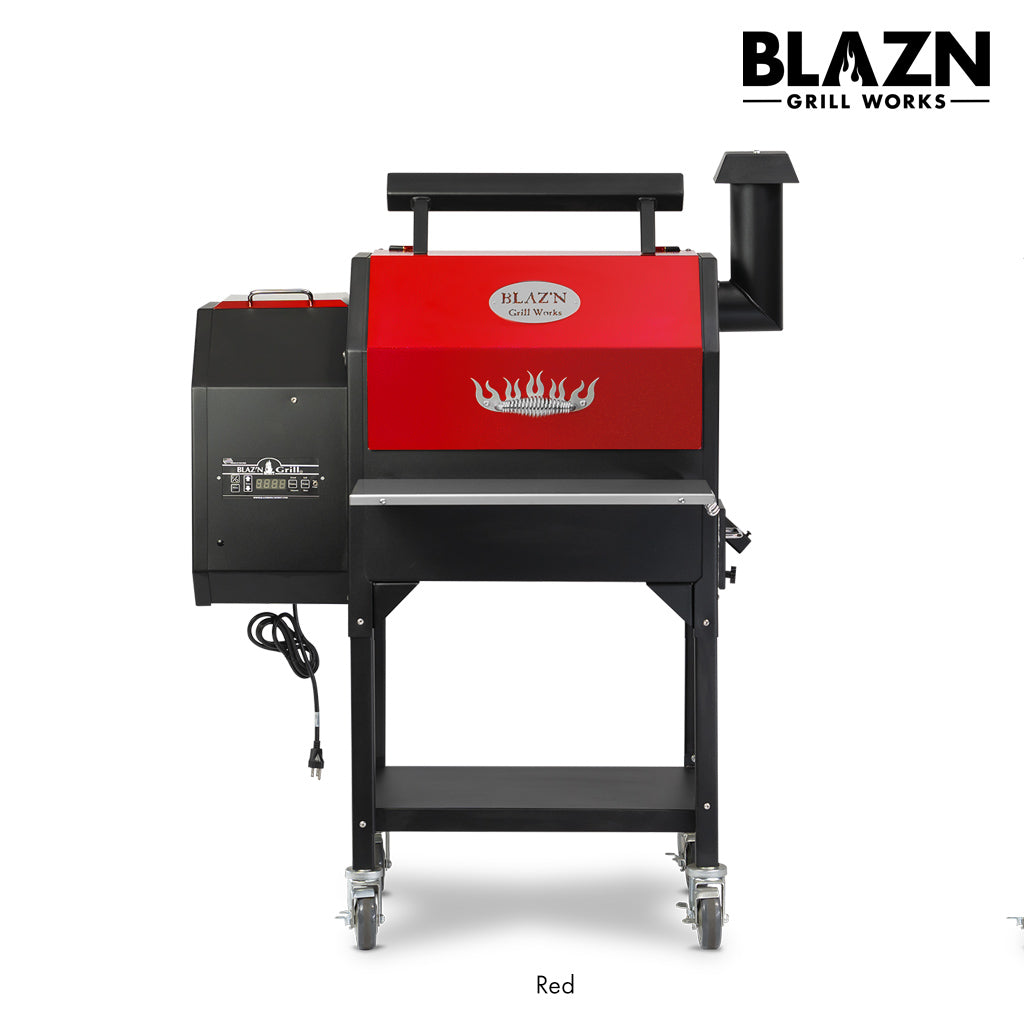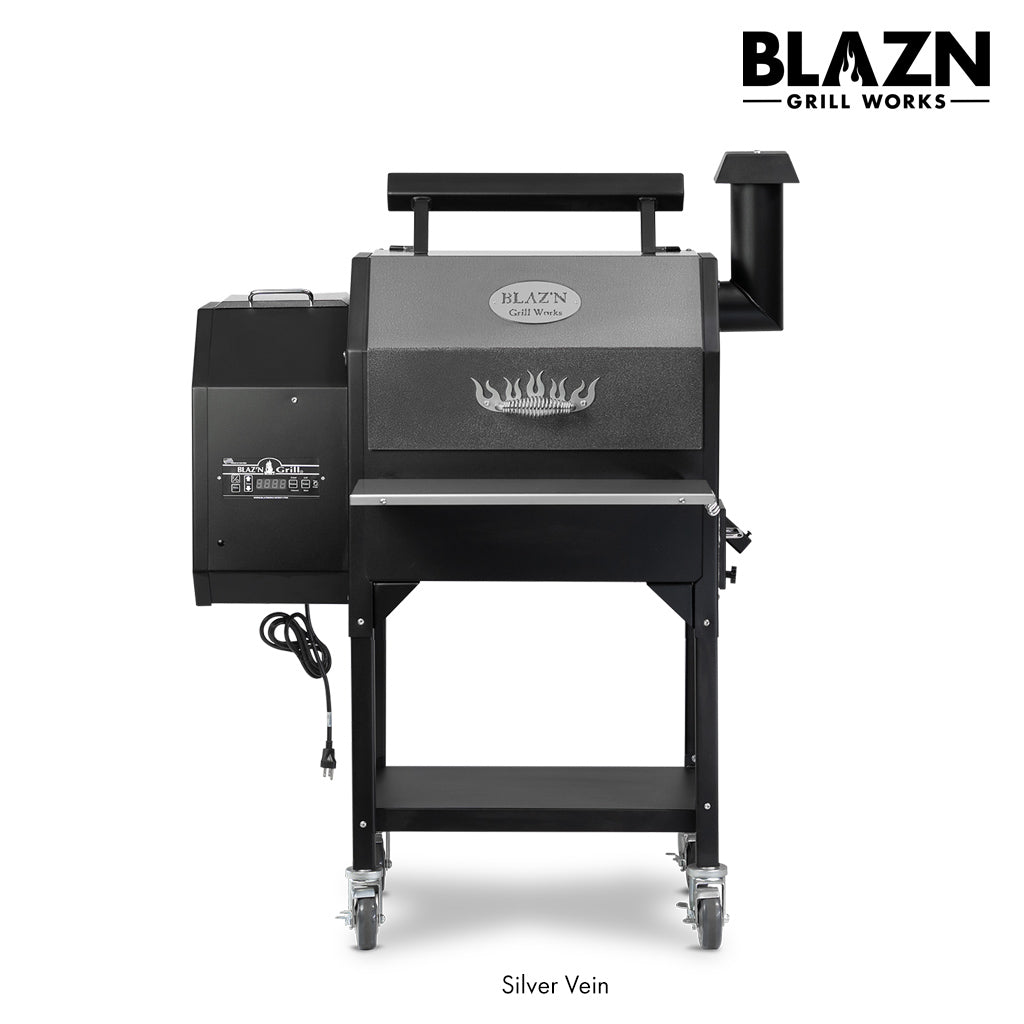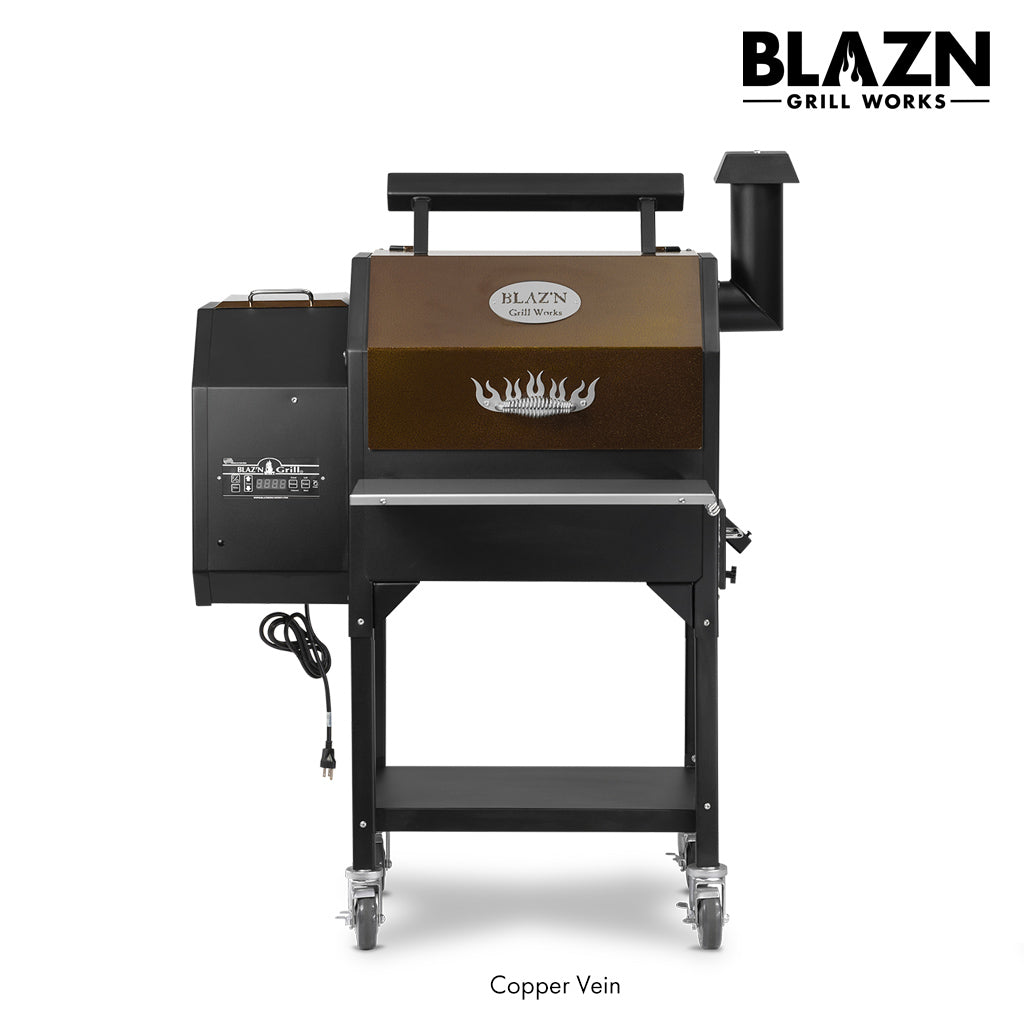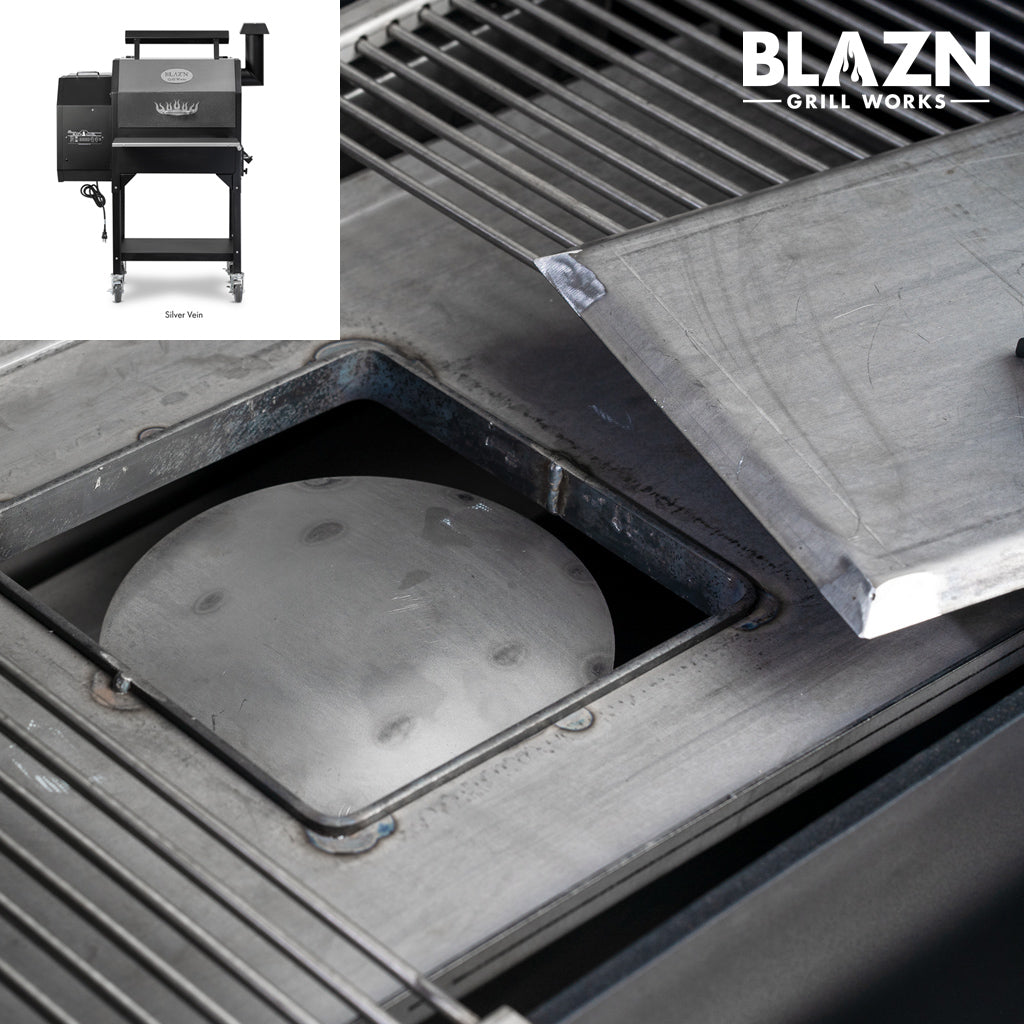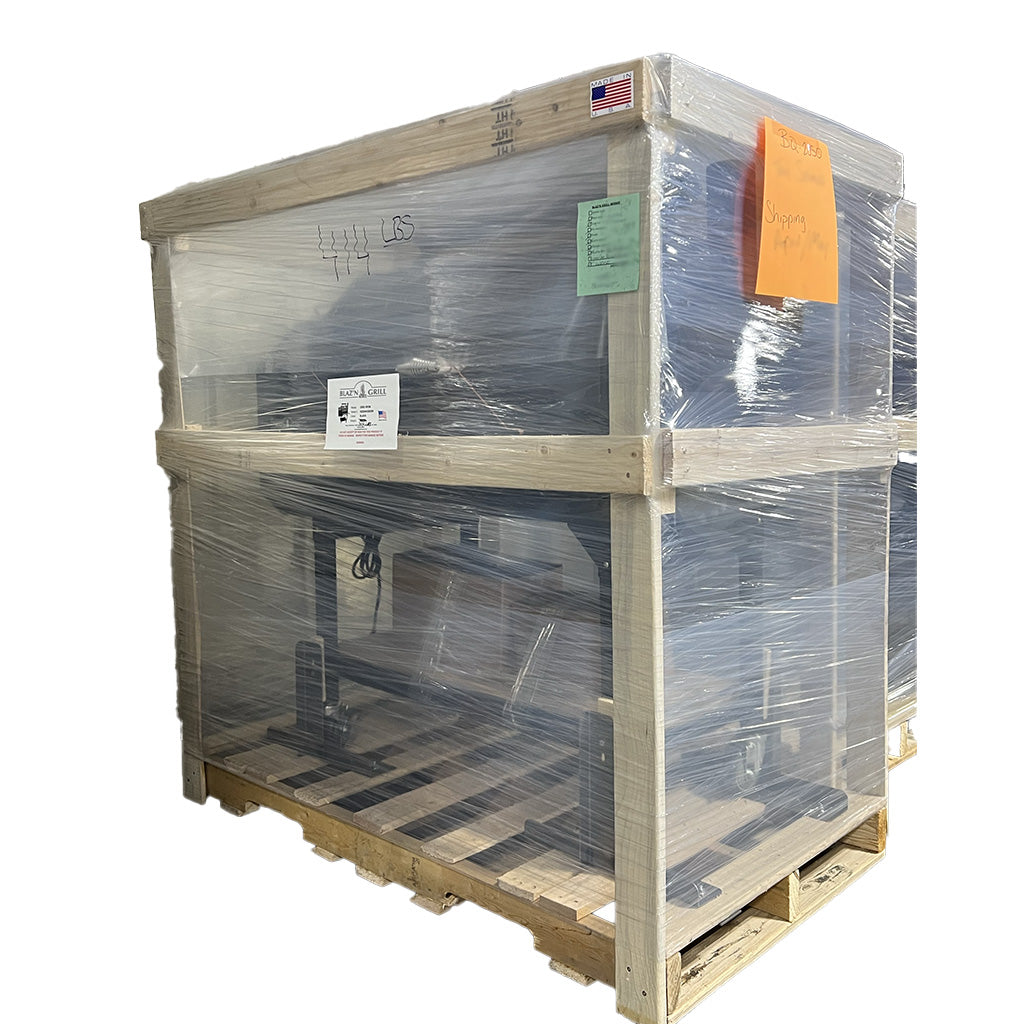 Experience Professional-Level Grilling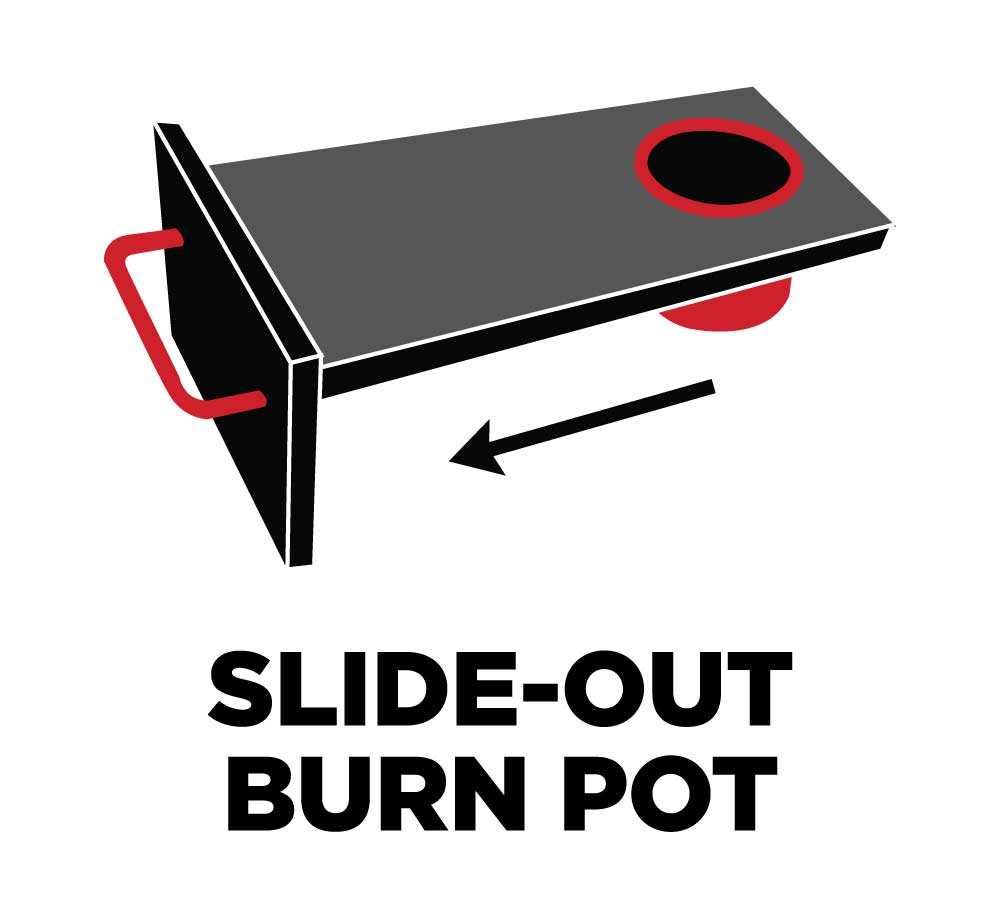 Easily Empty Your Burn Pot Without the Mess
Experience the convenience of our slide-out burn pot, thoughtfully designed to simplify maintenance for pellet grill enthusiasts like you. Our innovative design ensures a hassle-free process, making emptying the burn pot a breeze while minimizing mess. Unlike traditional methods, our slide-out mechanism provides effortless access, allowing for a faster and cleaner experience. With a convenient handle, simply pull out the burn pot slider, dispose of the ashes, and effortlessly slide it back in. Enjoy the ultimate convenience and cleanliness with our slide-out burn pot, keeping your pellet grill in optimal condition for outstanding performance with every cookout.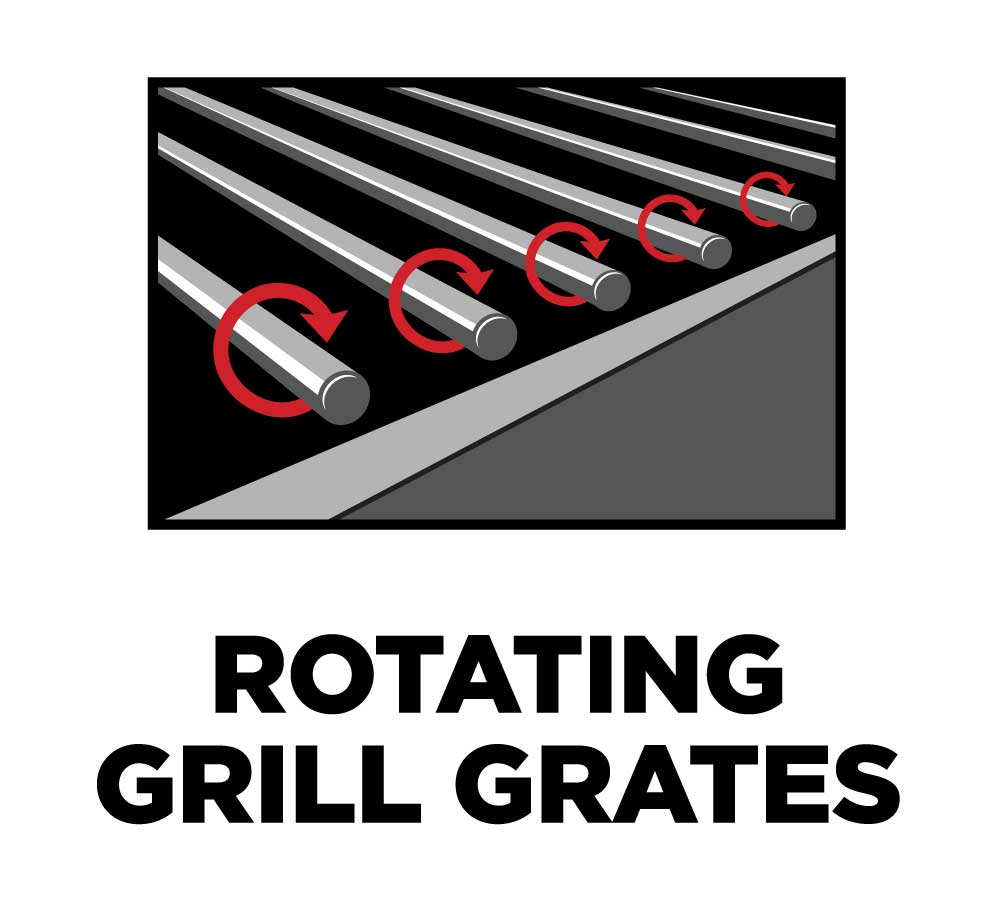 Rotating Grill Grates For Easy Cleaning
Our grill is equipped with rotating stainless steel grill grates that enhance the cleanup process, turning it into a more pleasant experience. These innovative grates provide effortless access to every side, making cleaning a breeze. Say goodbye to the inconvenience of removing the grates and dealing with grease and grime on your hands and clothes. With our rotating grill grates, maintaining cleanliness is a breeze, ensuring your grill remains in impeccable condition for years of enjoyment.
Direct Sear Kit for Perfect Searing ( Add-On )
Our versatile 12 gauge Direct Sear Option gives you the flexibility to effortlessly transition between indirect heat and direct heat cooking. Experience the power of a blazing ring of fire that directly contacts your cooking surface, providing the perfect conditions for high-temperature searing. To complement this feature, we provide custom-cut Aluminum GrillGrates specifically designed to fit our grills seamlessly. These GrillGrates excel at conducting heat, reaching surface temperatures exceeding 600°F when used in conjunction with this setup. The inclusion of GrillGrates is paramount to this kit as they prevent grease from dripping into your heat source by incinerating it within their channels. What's more, the reversible nature of GrillGrates offers versatility, with grates on one side and a flat top surface on the other. Elevate your grilling experience with our Direct Sear Option and Aluminum GrillGrates for exceptional cooking results every time.
Product Dimensions
Cooking Surface:
24" x 19.5" 468 sq. in.
Overall Grill Dimensions:
52" H x 40" W x 22 5/8" D
Temperature Range:
160°F - 500°F in 5° increments D