AMERICAN MADE High Performance grills & smokers for the best cooking fuels

Every grill and smoker in our collection is a testament to American craftsmanship. Made in the USA with industrial-grade materials, our products are built to last, enabling endless seasons of backyard barbecues, lakeside smoking, and outdoor feasts.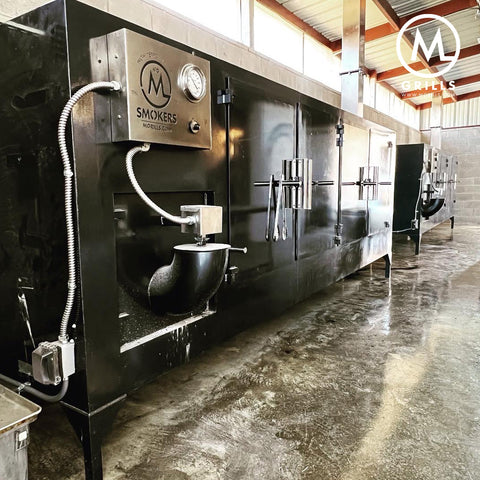 COMMERCIAL SMOKERS
While we built our reputation as the American made smoker of choice for competition pitmasters, manufacturing the best commercial smokers for restaurants is also very high on our list of achievements.

Case in point: when famed Texas Pitmaster Tim McLaughlin left the iconic Lockhart Smokehouse to create another one of the Best BBQ Restaurants in Dallas, Crossbuck BBQ, he turned to MGrills. Like MGrills, the fine-dining chef turned pitmaster was known for producing works of art, and he wanted American made smokers built to withstand the rigorous demands of his restaurant—smokers built like tanks, but easy to use and beautiful in appearance.
ALL COMMERCIAL SMOKERS